div align="center">

Hello people!

Remember that contest I took part to win a trip to New York? Well, the final stage was launched yesterday and I need your help again!
You just have to go to this link [link] and "LIKE" my video: ANACDDIAS.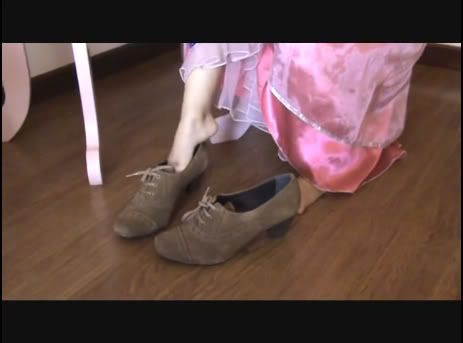 It's very simple and totally painless and it will bring me great joy. Can I count on you?
Also, it would be wonderful if you could share it with your friends!


Please, Visit!
Ana Dias Photography